How is an Infrastructure monitor created using SilkPerformer 6.0.1?
This process has changed in SilkPerformer 6.0.1 and enhanced integration with SilkVision is now provided. With the additional project types provided by SilkPerformer 6.0.1 the integration between pre-production testing and monitoring is made even easier. The required project attributes are now declared automatically, which improves effectiveness in developing even complex business transactions. The upload option within the Performance Explorer (SAM) tool adheres to the new server context featured by the upcoming SilkVision 2.6 version and allows to fully parameterize infrastructure monitors.
The Infrastructure monitor creation process in SilkPerformer 6.0.1 is as follows
Open project
Select Application type
Monitoring SV infrastructure monitoring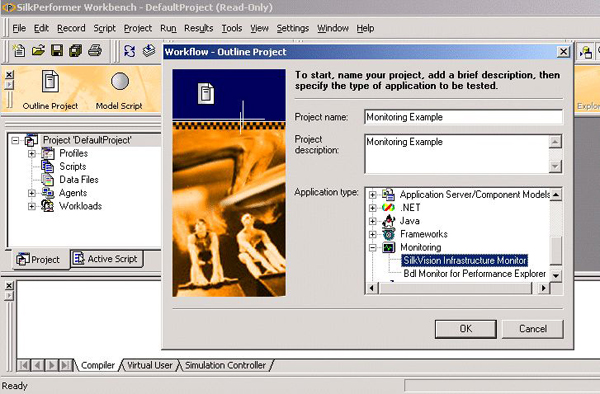 Select measures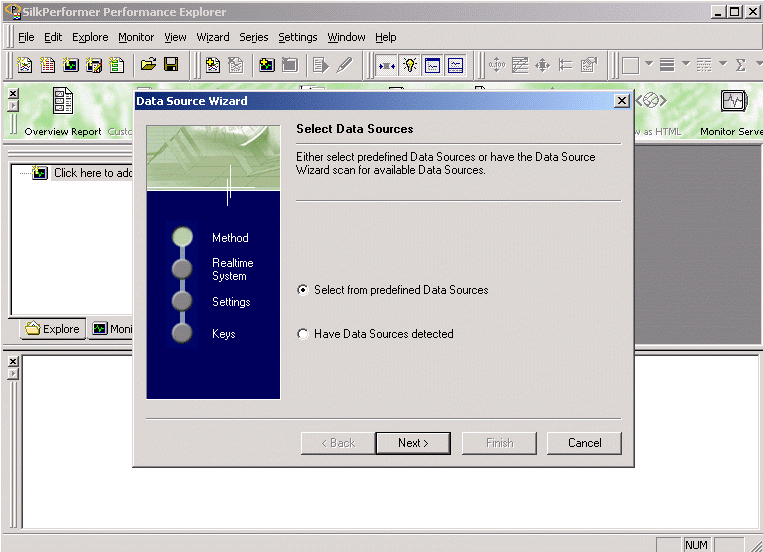 File | reuse monitor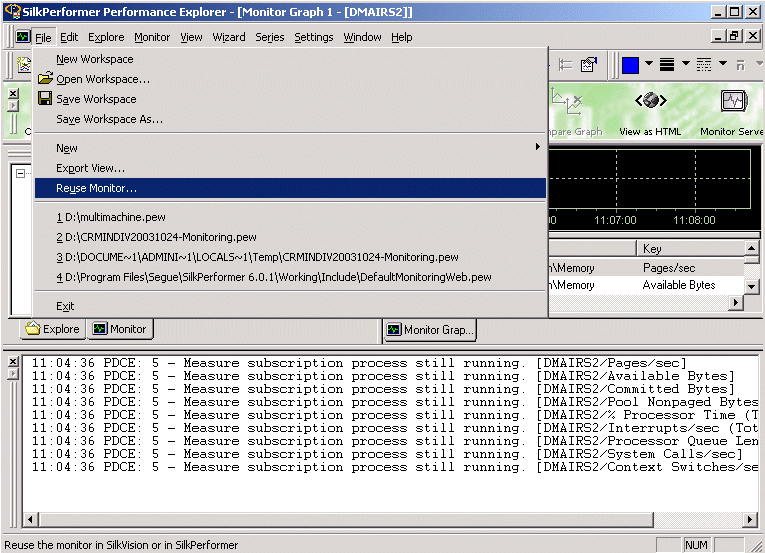 Upload to SV or open in SP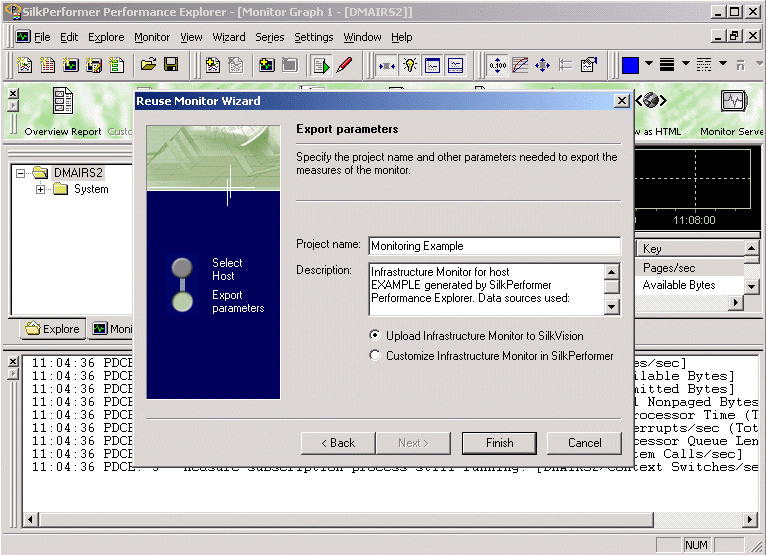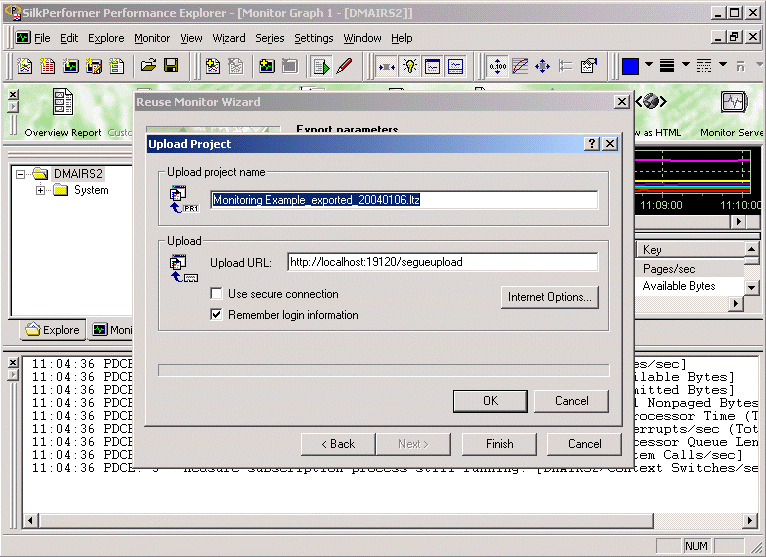 DISCLAIMER:
Some content on Community Tips & Information pages is not officially supported by Micro Focus. Please refer to our
Terms of Use
for more detail.