What are the different TrueLog Explorer modes which are launched during TryScript or Replay?
There are four different Internal Modes of the TrueLog Explorer which can be launched during replay of a BDF script. These different modes are launched in order to provide the end user with the functionality to perform Session Handling, Script Customization, Data Verification and to Parameterize Data Input for separate groups of technologies.
The four different internal modes are:
Web (Default Mode)
Database (ODBC,MS ADO,OCI8)
Oracle forms
Citrix
Each of the above TrueLog modes will allow a user to perform customization of the BDF script, mainly through the use of TrueLog Explorer WorkFlow Menu, which changes depending on the technology involved during script replay. This enables an end user to perform automated customization of the script.
It may be possible to change the Type used (e.g. changing "Oracle forms" to "Web") in Truelog menu - Edit | Truelog Type
See below examples screenshots of the differences in the TrueLog:
Web TrueLog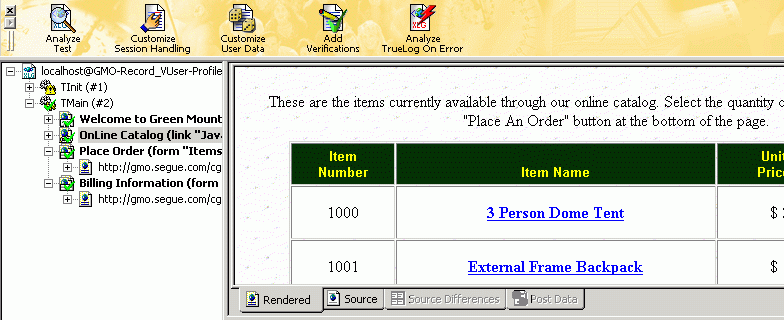 Database TrueLog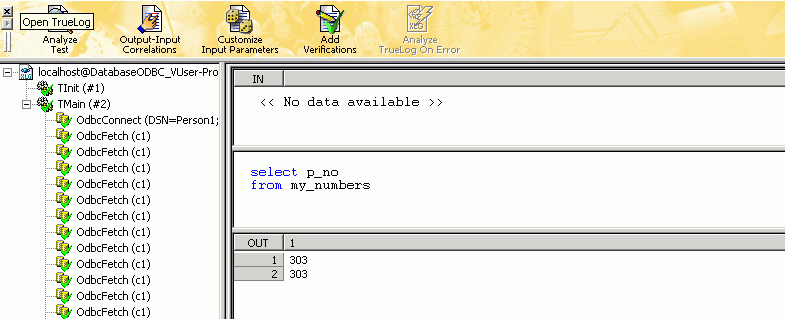 Oracle Forms TrueLog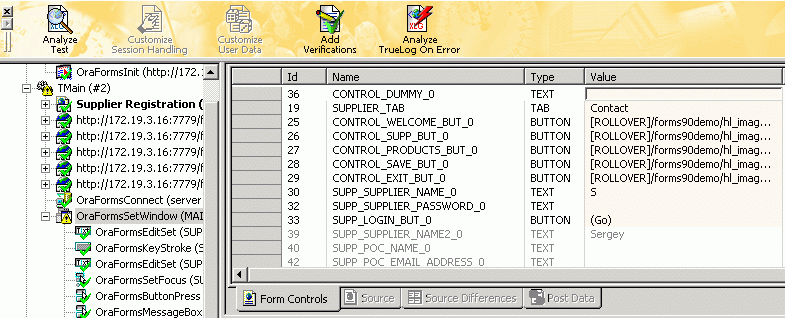 Citrix TrueLog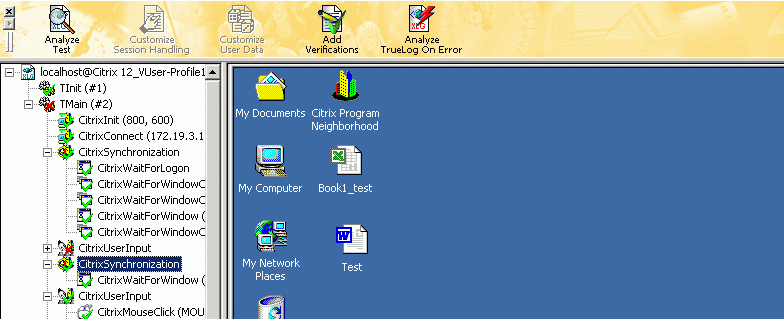 See also: How does the TrueLog Explorer decide which internal mode to launch during a TryScript?
DISCLAIMER:
Some content on Community Tips & Information pages is not officially supported by Micro Focus. Please refer to our
Terms of Use
for more detail.