When installing SilkPerformer I am being asked for the Segue Launcher password. Where is this password located?
If the existing Silk Performer agent version is password protected when installing Silk Performer 6.0 the Next button on the install does not become active until you enter the correct password.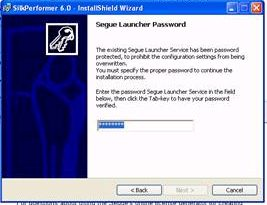 The Segue Launcher can be effected by security settings in two locations. The first is the windows service account settings:
START | SETTINGS | CONTROL PANEL | ADMINISTRATIVE TOOLS | SERVICES | SEGUE LAUNCHER SERVICE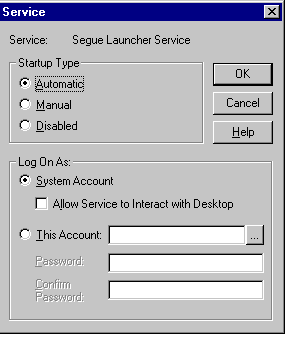 Or more usually in the System Configuration Manager:
Silk Performer | TOOLS | SYSTEM CONFIGURATION MANAGER - Service Status Tab
The service status tab may have a password setting.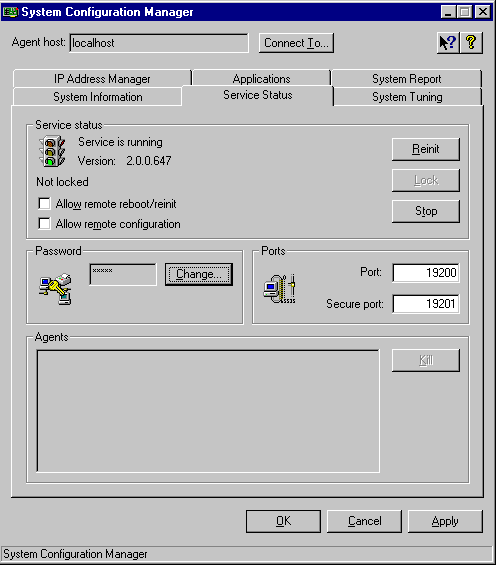 If you do not know what this password is you can reset the password by entering a new password here (to do this you do not need to know the existing password). It will be necessary to cancel the installation process before doing this and the Segue Launcher Service must be restarted (after changing the password you will be prompted to re-initialise the Segue Launcher Service).
Then enter the password in the InstallShield Wizard dialog and press tab. This will allow the next button to be selected and the install to continue.
DISCLAIMER:
Some content on Community Tips & Information pages is not officially supported by Micro Focus. Please refer to our
Terms of Use
for more detail.